Monozone was incorporated in 20 May 2018, with outlets in Sarawak and Peninsular Malaysia. "Mono" means individual stand alone brand whereas "Zone" means a created space. Together, Monozone brings unique and high quality individual brands together and set up in one space.
We proudly showcase well-known international brands namely Adidas, Nike, Puma, Under Armour, Asics, and New Balance. Customers can expect to discover the latest and trendiest lifestyle sportswear at Monozone.
Our commitment is to present a fun, casual and sports diversified range of products to customers from all walks of life.
Explore the latest trends and collections within the zone
A multi-brand concept store that allows you to view and shop all brands at once.
Find the best lifestyle and sports gears from various brands that suit your personal style and taste.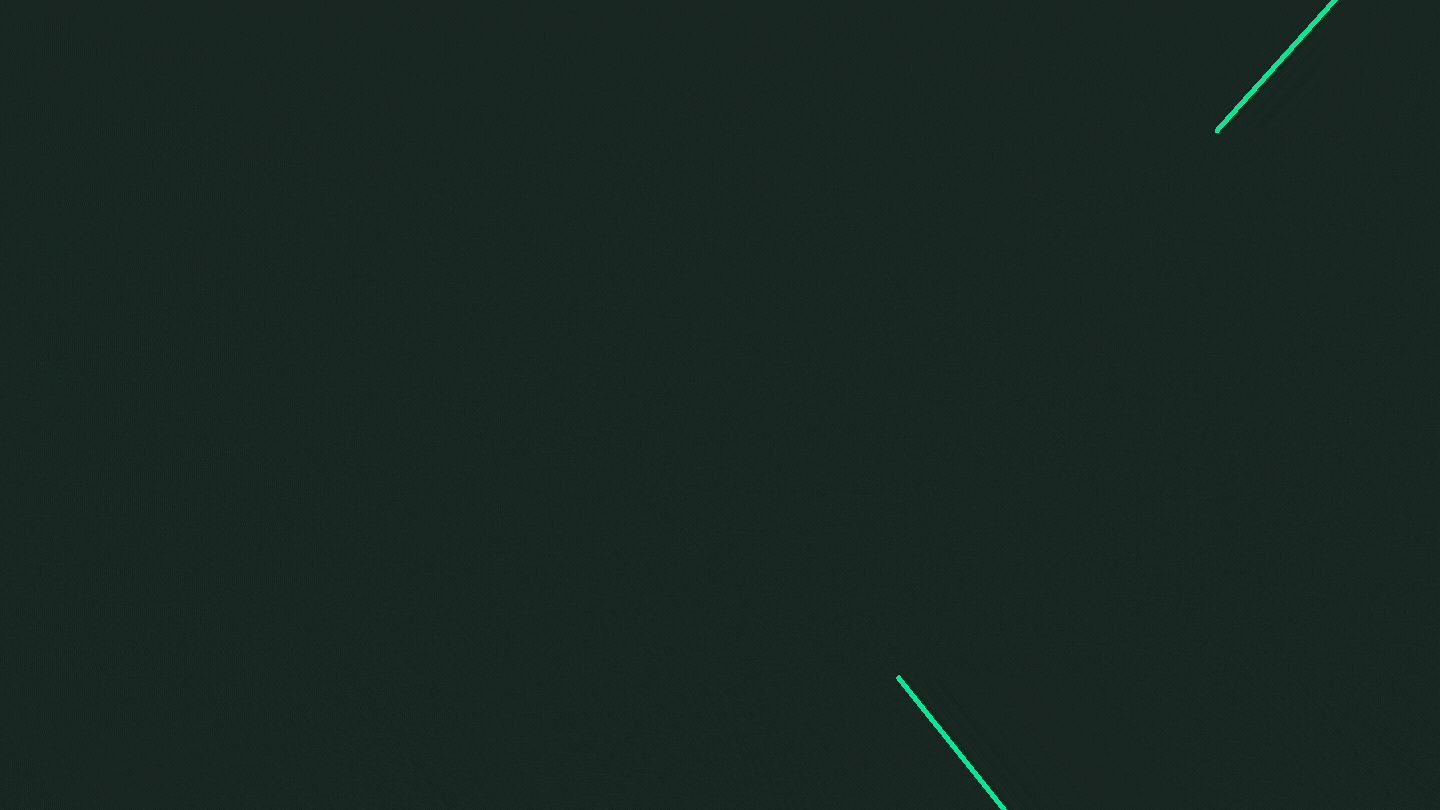 A Modern Lifestyle Store Concept
Want to learn more about us?