LSC (formerly Lea Sports Centre) was incorporated on 22 April 1994. LSC comprises of retail outlets in Malaysia. LSC caters multi-brands of sports merchandise ranges from footwear, apparel, equipment and accessories. LSC carries world renowned brands, namely Adidas, Nike, Puma, Asics, Under Armour and New Balance.
Our retails also provide gears from licensed brands, Slazenger, No Fear and Starsport. A few of our proud collaboration includes the official Starsport team attires for Kuching City FC, and official attire for Sarawak Contingent in SUKMA since 2002.
Our strengths includes innovation in products design and development,  competitiveness in value, consistency in quality and reliability in delivery of goods and services.
We prioritized in consistent supply of merchandise, games season special and customize printing services. Discover FUN and UNIQUE customization and personalization, whether it be for individual or corporate with "tailor-made" needs for sporting and official functions and activities.
We deliver athletic Footwear, Apparel, Accessories and customizations
Innovative and technology advanced sportswear with affordable prices.
Looking for TEAM SPORTS Personalization?
We provide personalization services for your personal or corporate needs.
International and licensed brands that carry large range of sports footwear designs for men, women and kids.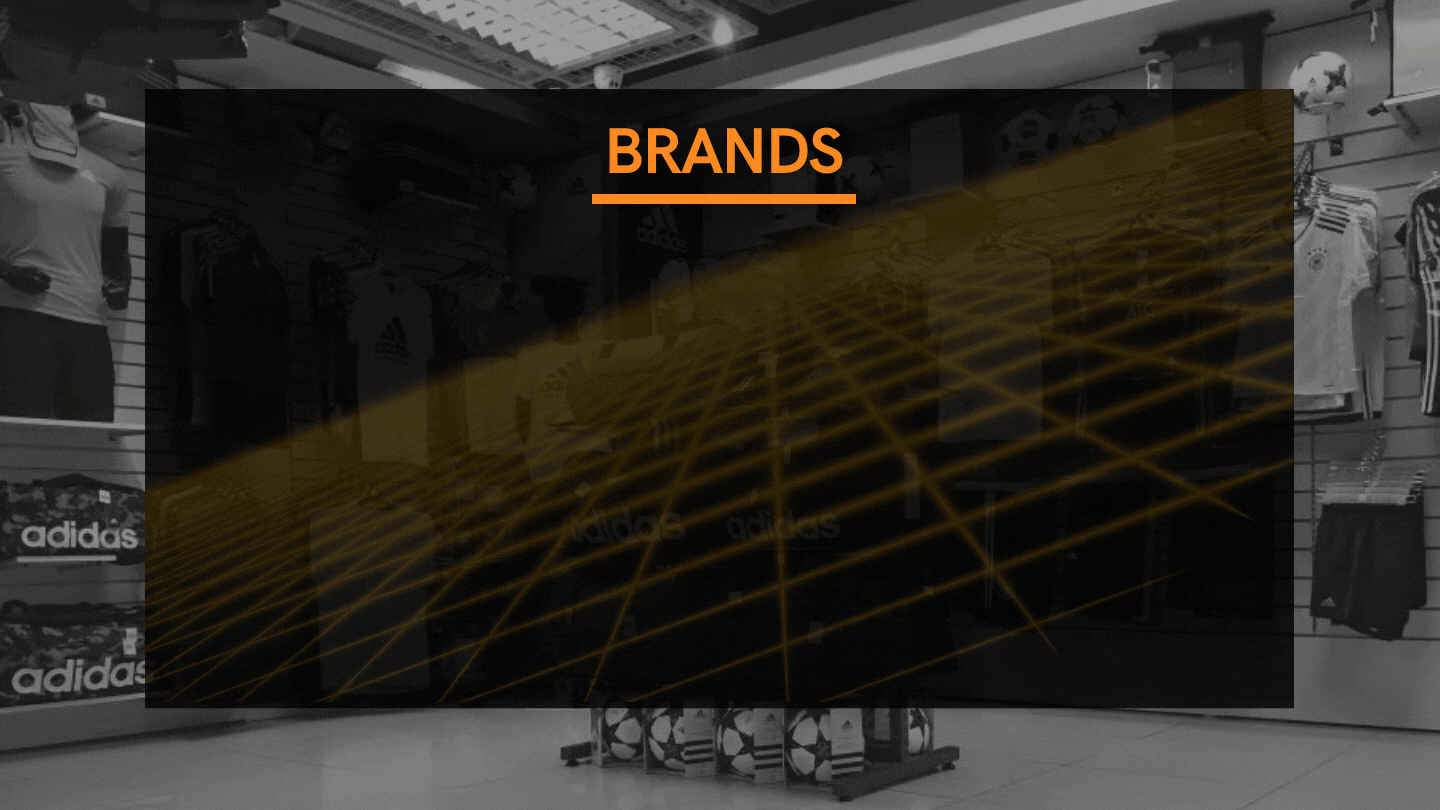 LSC has progressively look into the development of shopping lifestyles and penetrate into the various mediums of online shopping to build the loyalty, confidence and respect from shoppers across all sports interests. The online store, www.lsconline.com.my was launched in September 2011. In 2021, LSC launches its own LSC App on iOS, Google and Huawei.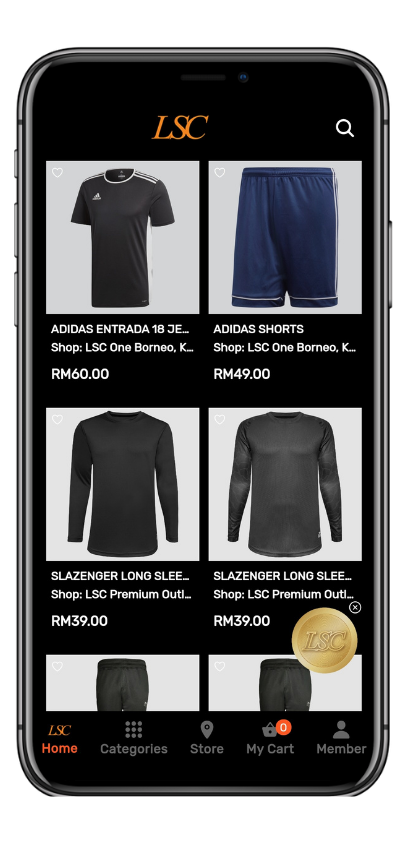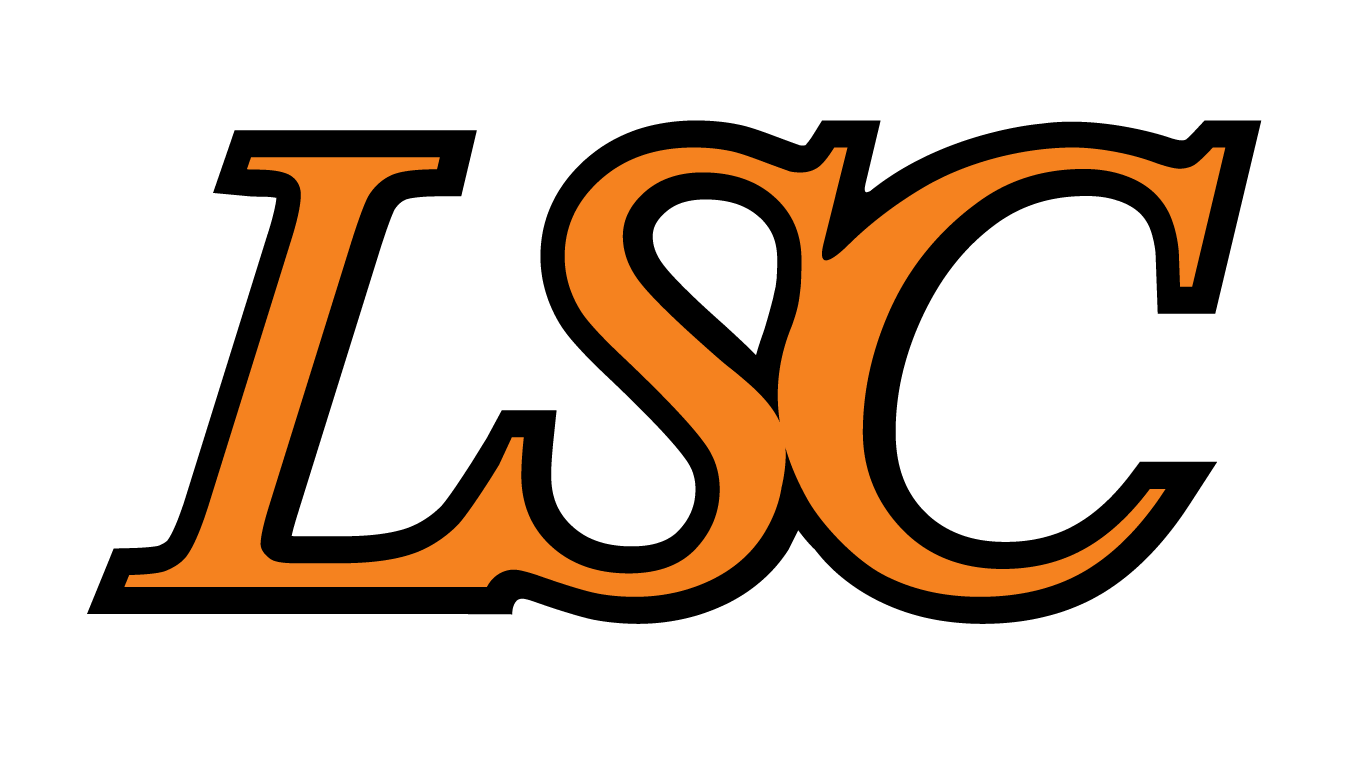 Your Preferred Sports App
The LSC App allows users to get instant access to the latest sportswear and exclusive football content at your fingertips, delivering a distinctive and user-friendly design for a fuss-free checkout. 
The app that you can shop and get updated on the go.