Lea Centre was incorporated on 10 June 1991. The first company set up by the group, Lea Centre is currently managing and operating over 25 retail outlets throughout Malaysia.
We fully committed ourselves to become the leader in trendy fashion footwear with world leading brands built on a passion for fashion and addressing to the versatile sense of style and quality. 
We carry international brands such as Emilio Valentino, Romani, ARS, Max Moda, Gio Gio, No Fear and others.
We also deliver sports lifestyle brands including Adidas, Nike and Puma. 
We are committed in providing quality lifestyle footwear
Our products are either fashion trendy or innovative design for formal and casual activities.
Brands that carry large range of footwear designs for men, women and kids.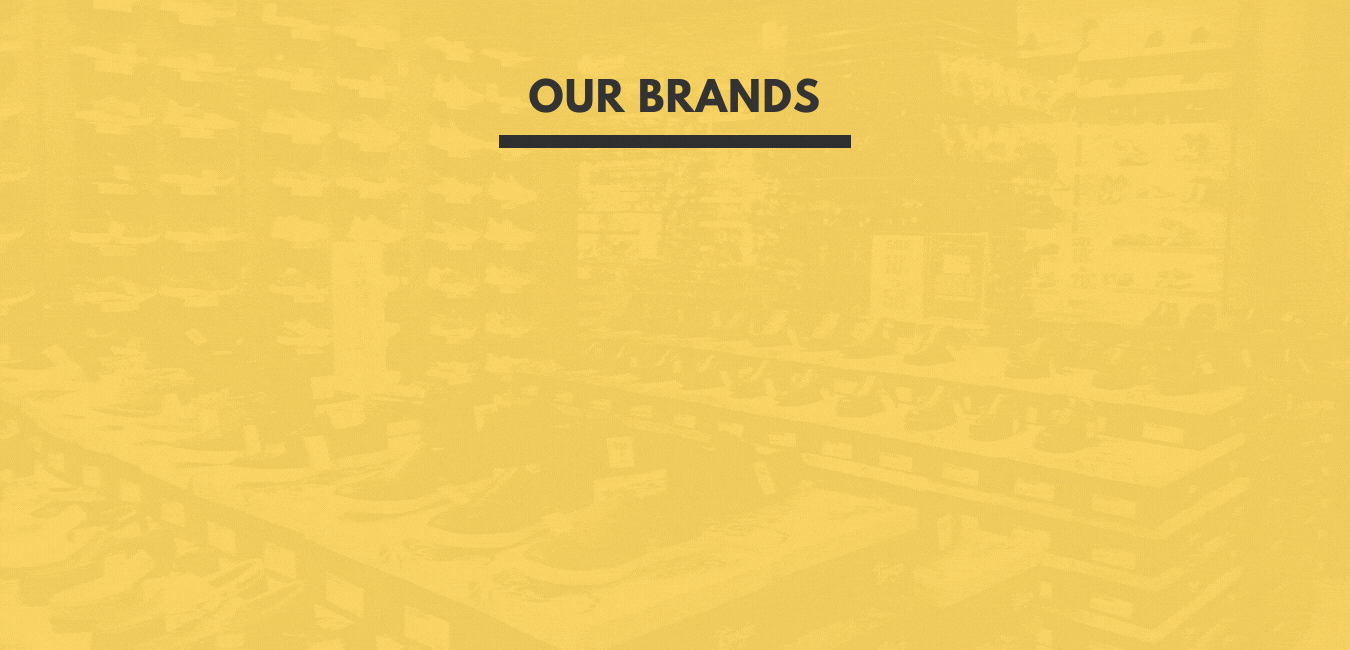 We offer a wide range of footwear which focuses on quality and variety.
Aspired and inspired to produce products that fit into everyone's needs.