The UN.LIMITED is not just your common shoe retailer. Instead, the UN.LIMITED is a brand that offers LIFESTYLE, EXCLUSIVE and ATHLEISURE footwear from a wide range of renowned International Prestige Brands you know and love.
UN.LIMITED offers LIFESTYLE footwear with appealing design, which fits into everyone's own ideal version of you. It's not about giving you the best design of a perfect walking shoes, but to deliver you a pair of shoes that will make you walk with style.
UN.LIMITED carry EXCLUSIVE range of exquisite and collectable footwear, with some limited edition carefully curated for customers' picks. ATHLEISURE is another added feature element, which mean our footwear is comfortable and versatile for multiple activities in a day.
UN.LIMITED is born with Lifestyle, Exclusive and Athleisure in mind for a perfect store with personalized stories for everyone.
Choose from among athletics, sandals, slip-on loafers, sneakers and accessories from renowned international prestige brands, such as Adidas Original, Nike NSW, Puma Sportstyle Prime, New Balance, Under Armour, Asics, NewEra and Crep Protect.
What UN.LIMITED Can Offer You
UN.LIMITED is the platform to check out the latest trends of streetwear as soon as they pop up.
"Inspiring Greatness. Believe in yourself."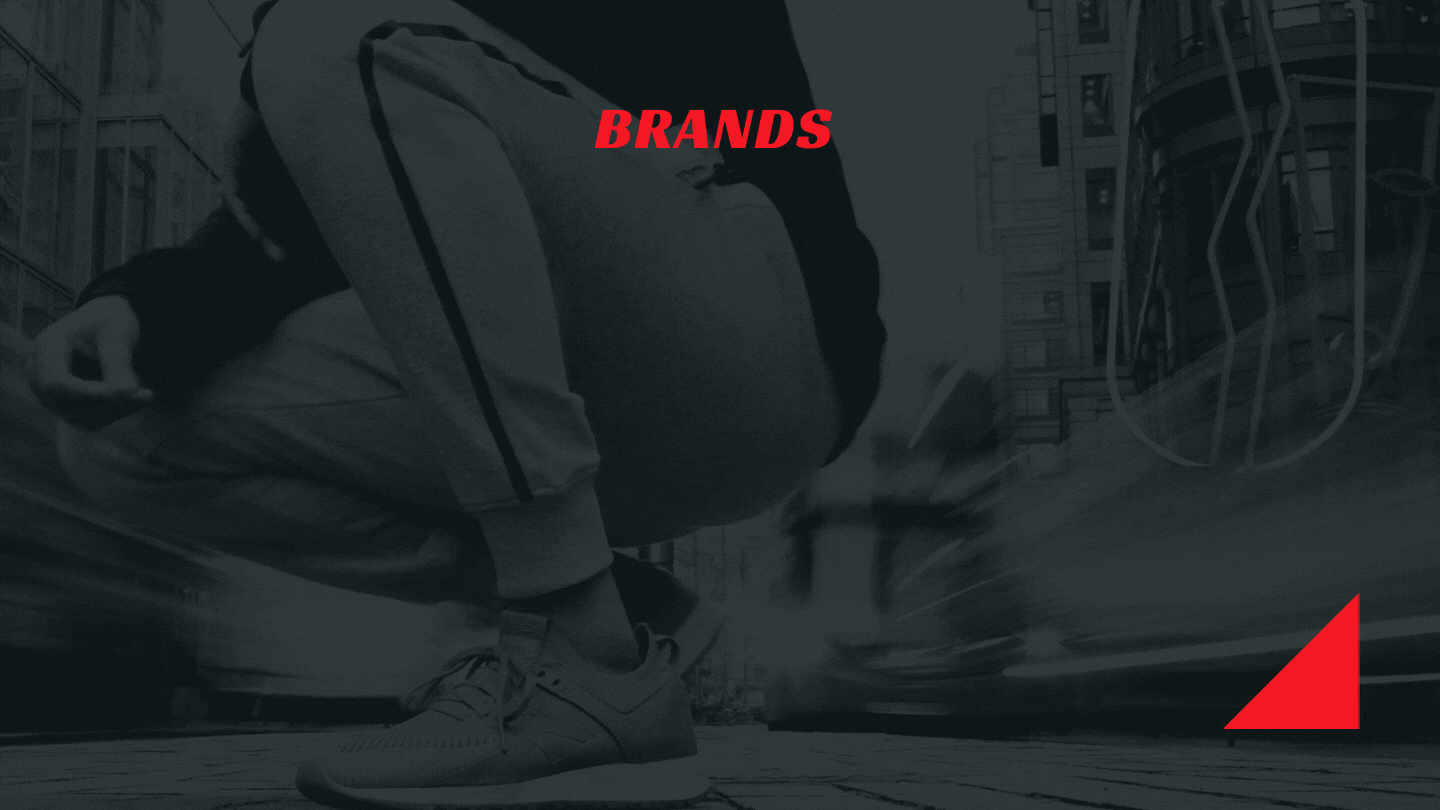 explore premium designs and quality
When you wear UN.LIMITED, you are
Discover UN.LIMITED online
UN.LIMITED is the app to browse and buy curated, authentic sneakers and accessories from brands that you love and trust. We carry wide range of renowned brands namely Adidas, Nike, Puma, Asics, Under Armour, New Balance, NewEra and Crep.
Expect unique and collaborative collections of premium quality and designs. We proudly offer LIFESTYLE, EXCLUSIVE and ATHLEISURE footwear for all age groups. Discover the app with highly interactive features and smooth scrolling experience.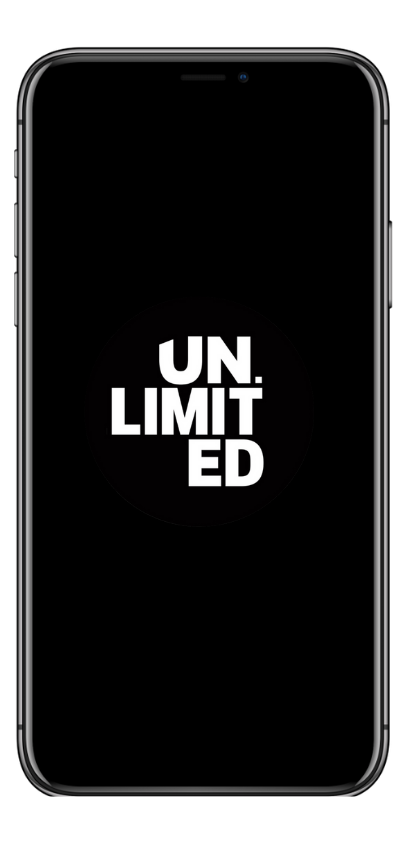 "Great app for designing interfaces like never before."