Synonymous with its dealing in a wide range of fine LEATHER footwear and other leatherwear, the company's name "LEA" was derived. The group's business becomes the hallmark of the shoe retailing industry throughout Malaysia. LEA Group comprises four companies – LEA Centre, LSC, LEA Marketing Sdn Bhd and LEA Holdings (M) Sdn Bhd . We operate in fashion or sports footwear, apparel product development, marketing, manufacturing, distribution and export.
In addition to the mainstream of shoe retailing, LEA Group of Companies has successfully marketed exclusive and innovative products domestically and beyond. In fact, our line of innovative products are distinctively selected to fit the mass market, as well as exclusive design for fashion enthusiasts. 
LEA Group of Companies are dedicated to offering products with quality and value. Our goal is to earn the respect, confidence and loyalty of our customers by exceeding their expectations in every area of customer service. We are here to ensure that every customer is happy and had the best possible shopping experience with us!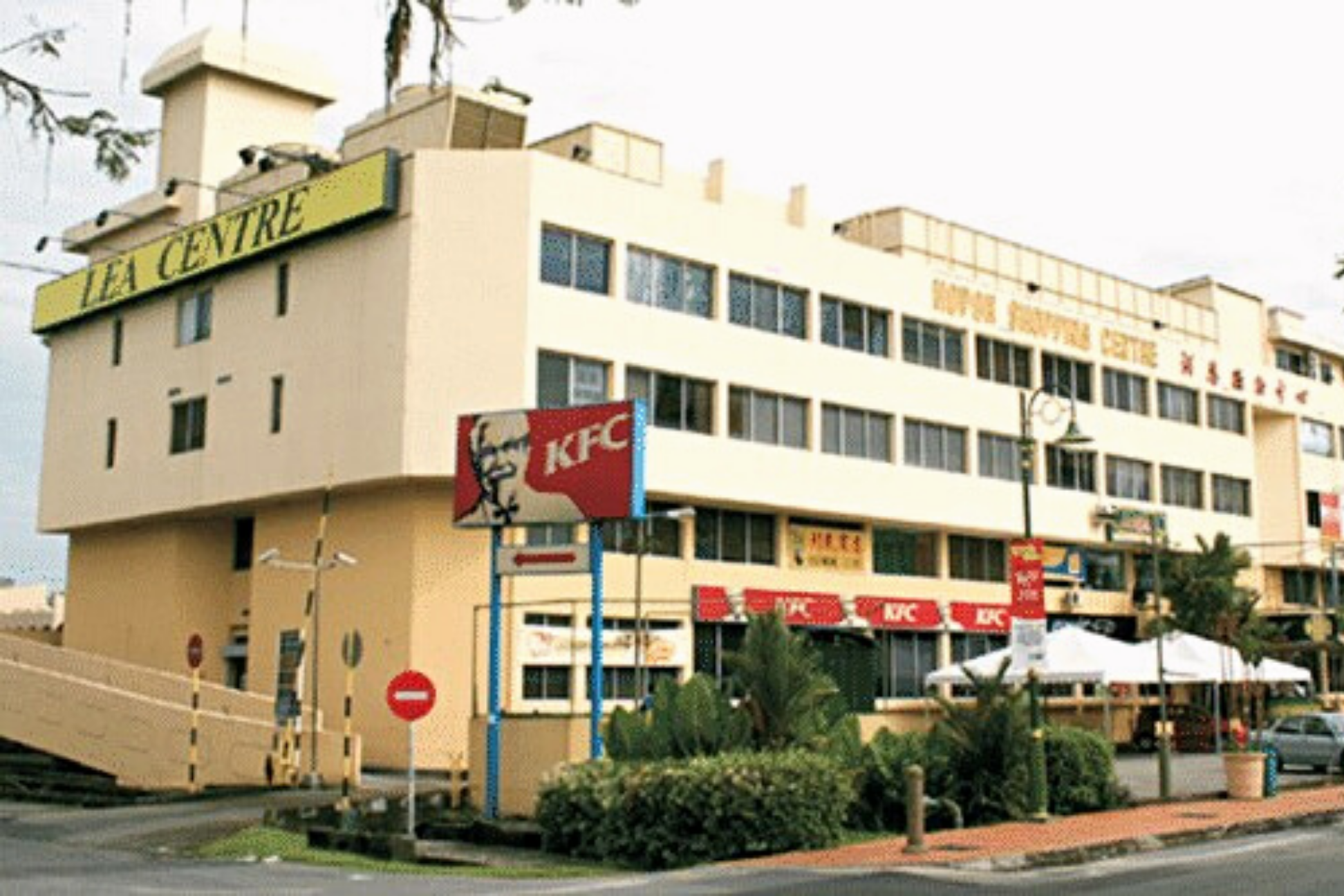 Began as a family business with its head office located at 4th Floor, Wisma Hopoh Shopping Complex.
First retail outlet measuring 672sq ft on the 3rd Floor
Grown from 5 employees to more than 700 employees throughout Malaysia
Retail outlets located in all major shopping complexes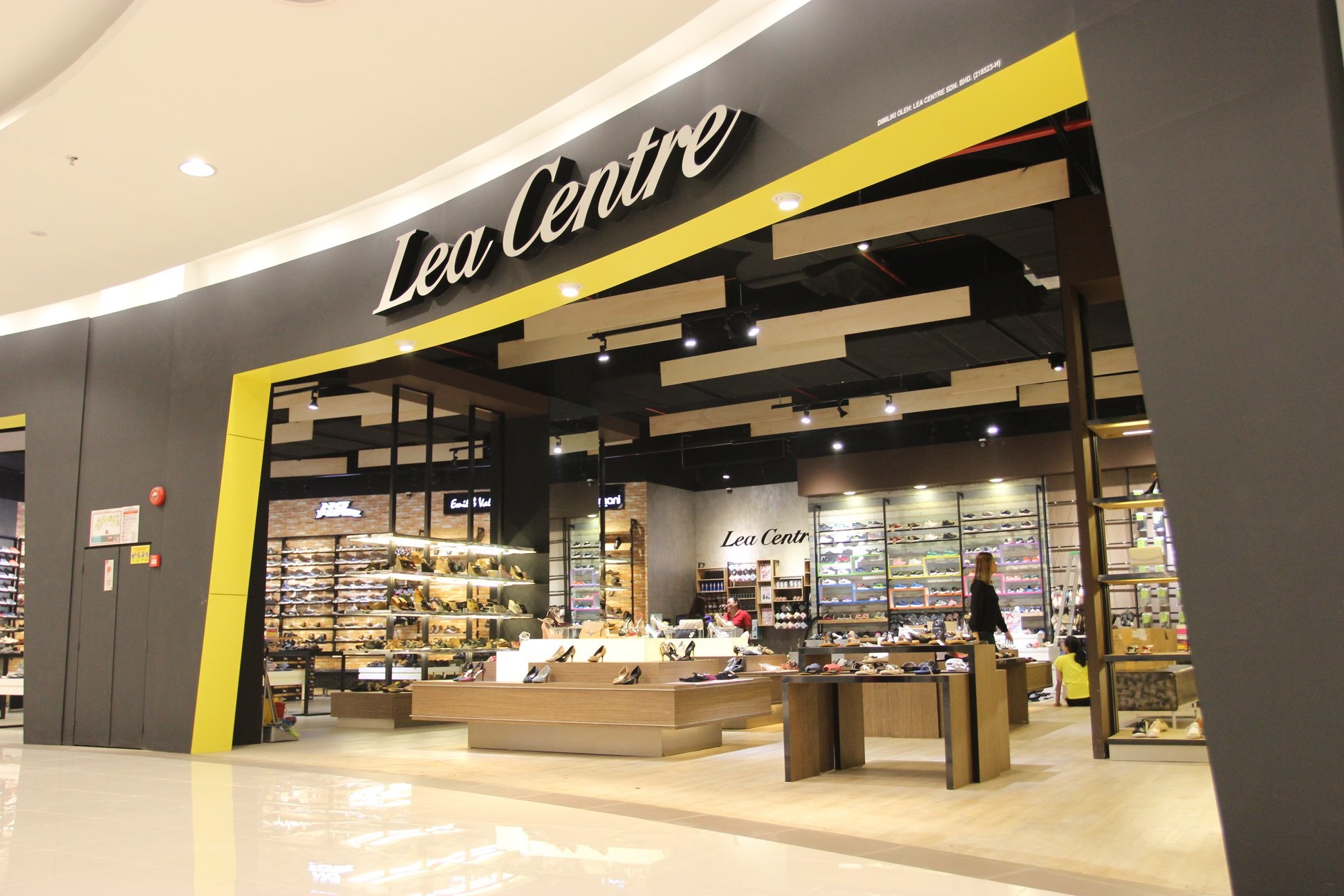 10 June 1991
LEA Centre Sdn Bhd
Established as shoe retailing throughout Malaysia.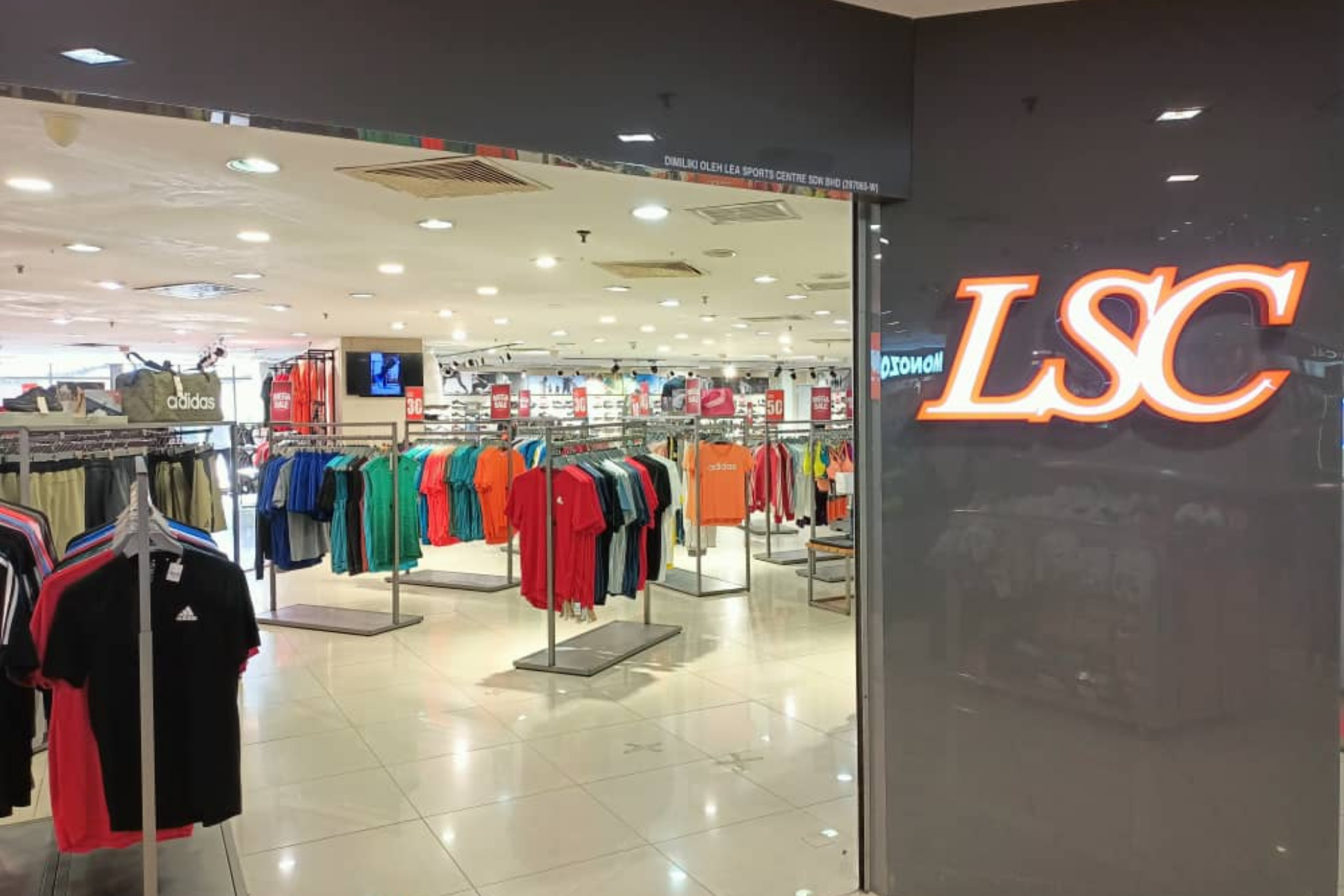 22 April 1994
LEA Sports Centre Sdn Bhd
Incorporated as sports retailing throughout Malaysia.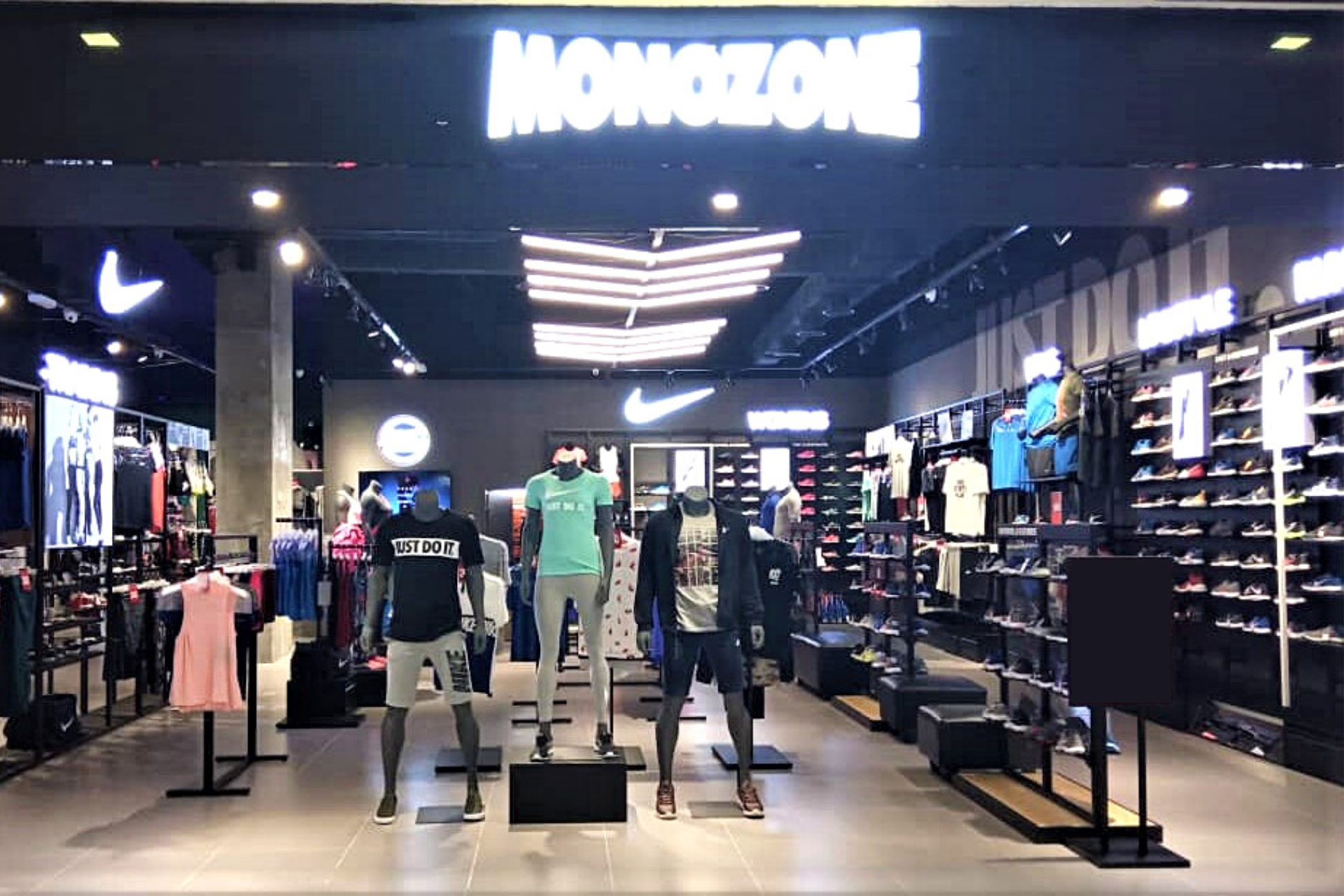 Joined as an International and Licensed sports brands in lifestyle including Adidas, Nike, Puma, Under Armour, Asics, New Balance, Slazenger and Starsport.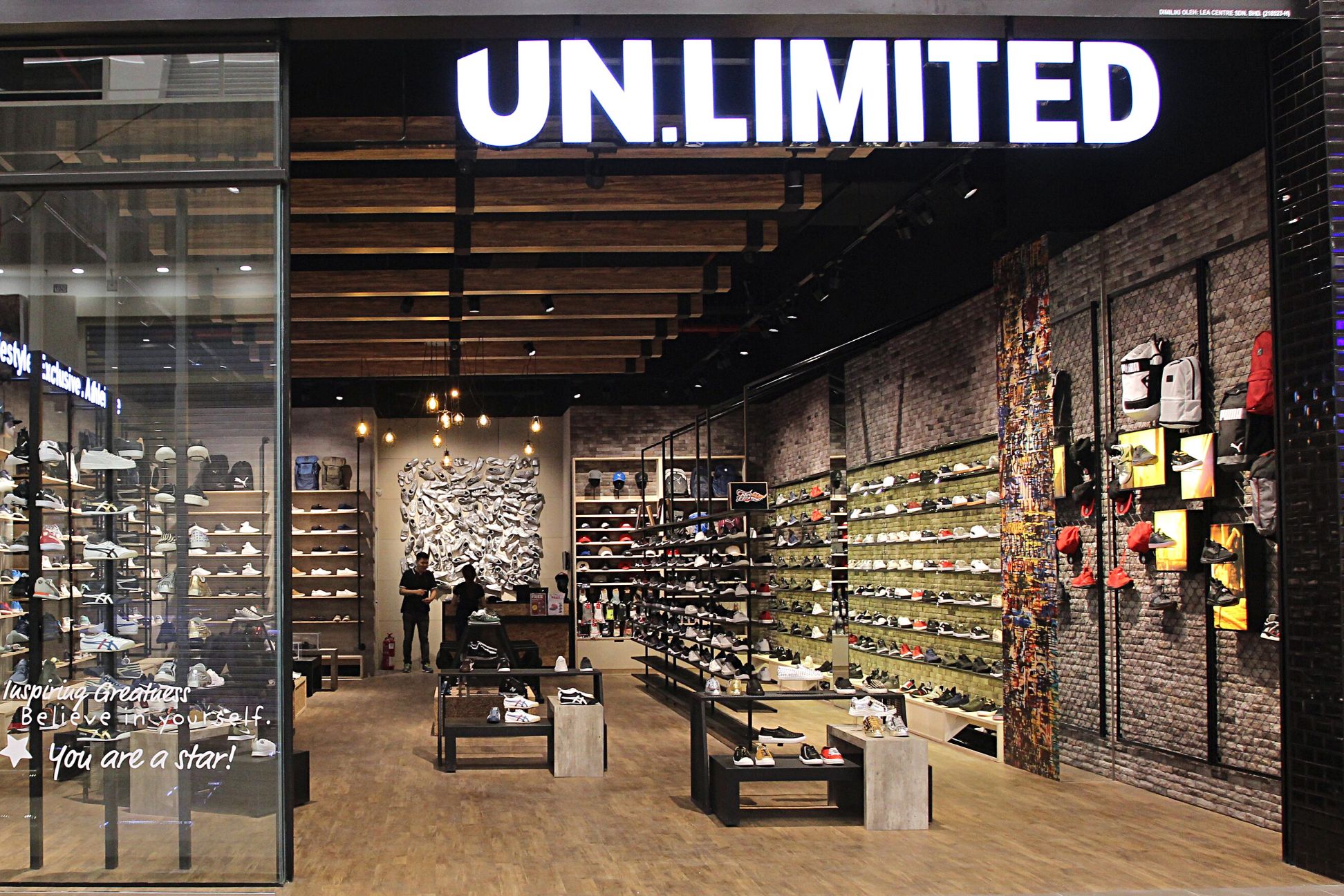 Joined as a youthful and curated lifestyle shoes retail. 
Mission
If we don't take care of the customer, someone will.
Vision
To be a Dynamic, Progressive and Innovative company in Malaysia.
To be the most DYNAMIC, PROGRESSIVE and INNOVATIVE company in Malaysia.